J & C Law | Legal Services, we are your trusted legal partner in Pattaya, Thailand, dedicated to providing expert legal guidance and immigration support to expats seeking seamless solutions for their unique legal issues and visa applications. We aim to navigate the complexities of Thai law with clarity and precision, ensuring that our clients receive the best possible outcomes.
With a deep understanding of the challenges expats face in a foreign land, our team of experienced legal professionals is committed to delivering tailored legal strategies, personalized attention, and timely solutions. We specialize in a wide range of legal services, including visa applications, residency permits, property transactions, and more. Our mission is to empower expats for all countries with the knowledge and support they need to navigate the sometimes confusing legal landscape of Thailand confidently.
J & C Law | Legal Services, we pride ourselves on our unwavering commitment to excellence, integrity, and client satisfaction. We aim to provide a first class service to our expatriate clients, helping them achieve their legal goals. As your dedicated legal advocates, we strive to be your first choice for all your legal needs in Pattaya, Thailand. Explore a world of legal solutions with us, and experience peace of mind in your expat journey.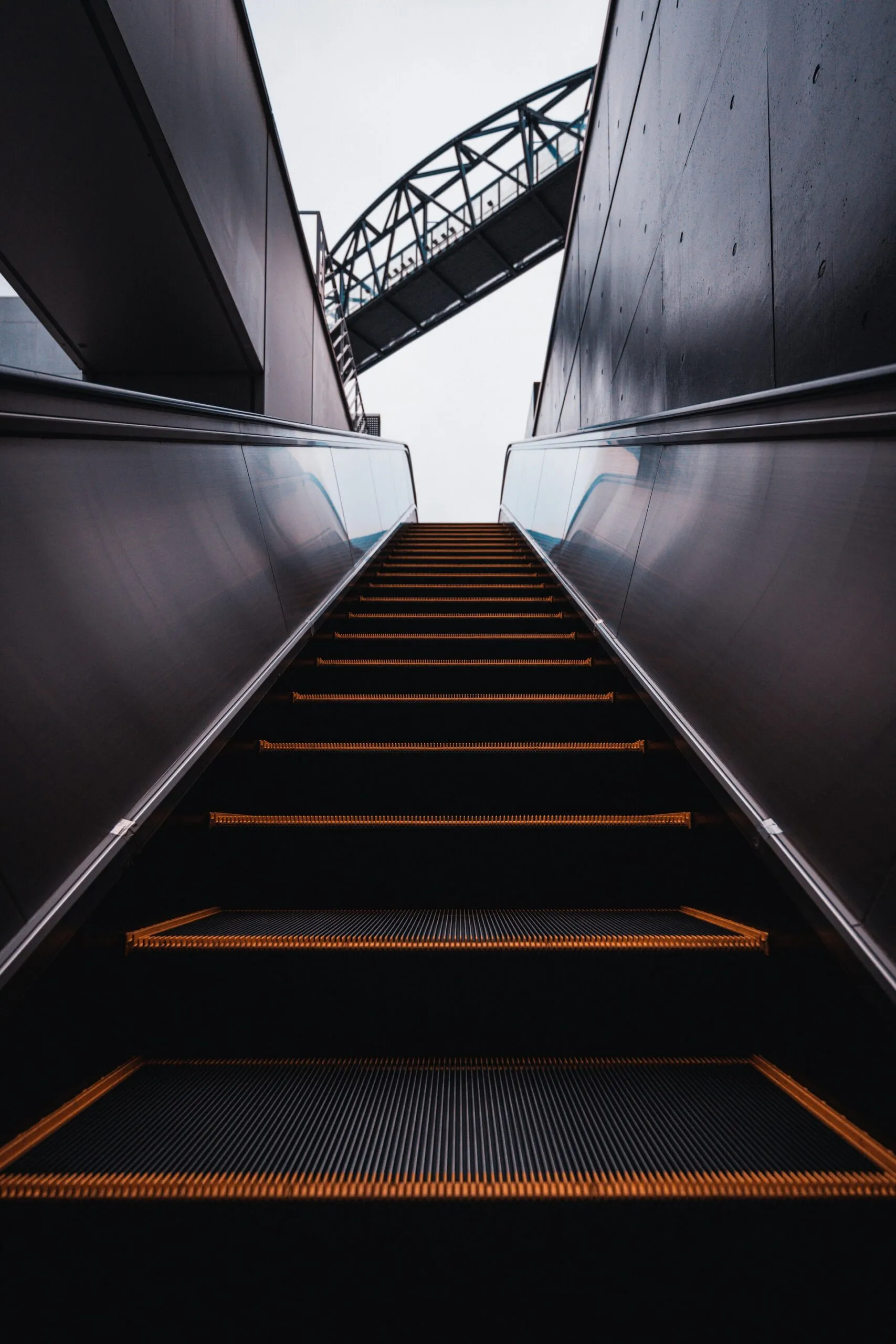 Guiding you up the stairway to legal success…
Our mission is twofold:
Empower & Guide: We endeavor to empower our clients with the knowledge and strategies they need to navigate complex legal terrains. Whether you're an individual, a family, or a business, our dedicated team provides tailored advice, ensuring your journey is smooth and your rights safeguarded.
Diverse Expertise: Pattaya is a melting pot of opportunities and challenges. Recognizing this, we've cultivated expertise across a range of legal disciplines including but not limited to:
Legal Consulting: Shedding light on ambiguous legal quandaries, paving your path to clarity.
Real Estate Law: Safeguarding your property aspirations and investments.
Visa Services: Simplifying immigration intricacies, making your stay or relocation hassle-free.
Criminal and Civil Law: Championing justice, advocating fiercely for your rights.
Family Law: Harmonizing family dynamics with legal prudence.
Corporate Law: Ensuring businesses operate within the bounds of legal excellence.
Labor Law: Protecting both employers and employees, fostering healthy workplace relationships.
Tax Consultancy: Optimizing your fiscal obligations and benefits.
Account and Business Planning: Charting a course for your business's sustained growth and success.
Our commitment is to offer comprehensive legal solutions that cater to the unique needs of our clients in Pattaya and beyond. As champions of your cause, we continually adapt, learn, and innovate to ensure you always have the best in legal counsel by your side.
Trust us to provide you with the legal support you need to achieve the best possible outcome.